Hitch A Ride
Never keep anyone waiting, share your location and ETA as you drive. Want friends to pick you up? You don't need to be a pro to give directions, simply share your location with friends and let Galactio take over.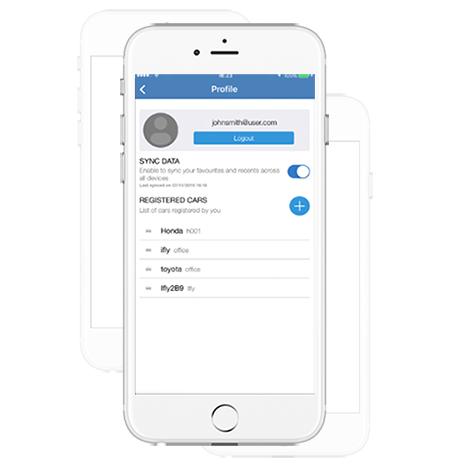 Personalize
Personalization features with mapSYNQ. Save your favorite locations and most frequented destinations such as home and office. You can even sync your calendar appointments and navigate to the appointment location with Galactio.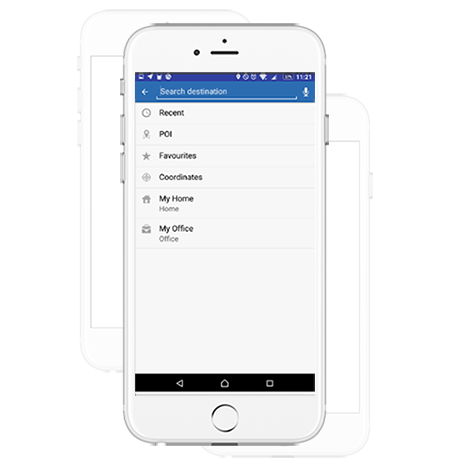 POI Sync
Sync all your favorite locations across different devices with our new feature. Just register your device with us, and we'll do the rest for you.